Wheel alignment
Sale price

RM 45.00

Regular price

RM 0.00
Share
Any kind of impact to your wheel—like hopping off a curb, or hitting a rock or pothole—can knock your rim out of shape. So to keep your bike rolling smoothly and safely, it's important to maintain straight and warp-free wheels by truing/align them from time to time.
Wheel that are out of alignment will wobble during your ride and its dangerous when riding at high speed .
we offer wheel alignment /truing service for your wheel , service include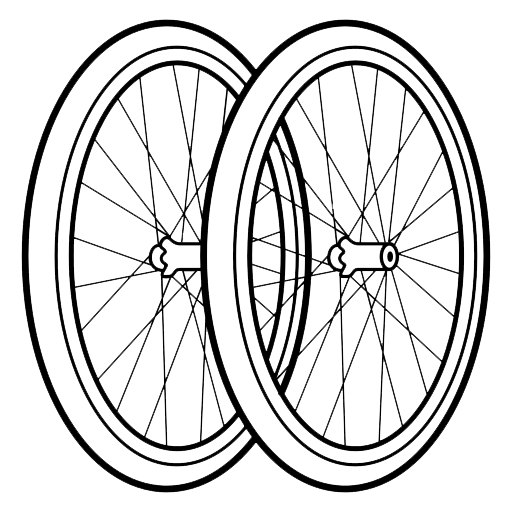 Using our wheel truing stand to perform checking on wheel radical and wobble movement
Perform tuning on wheel to align it to true.
For all type of wheelset.