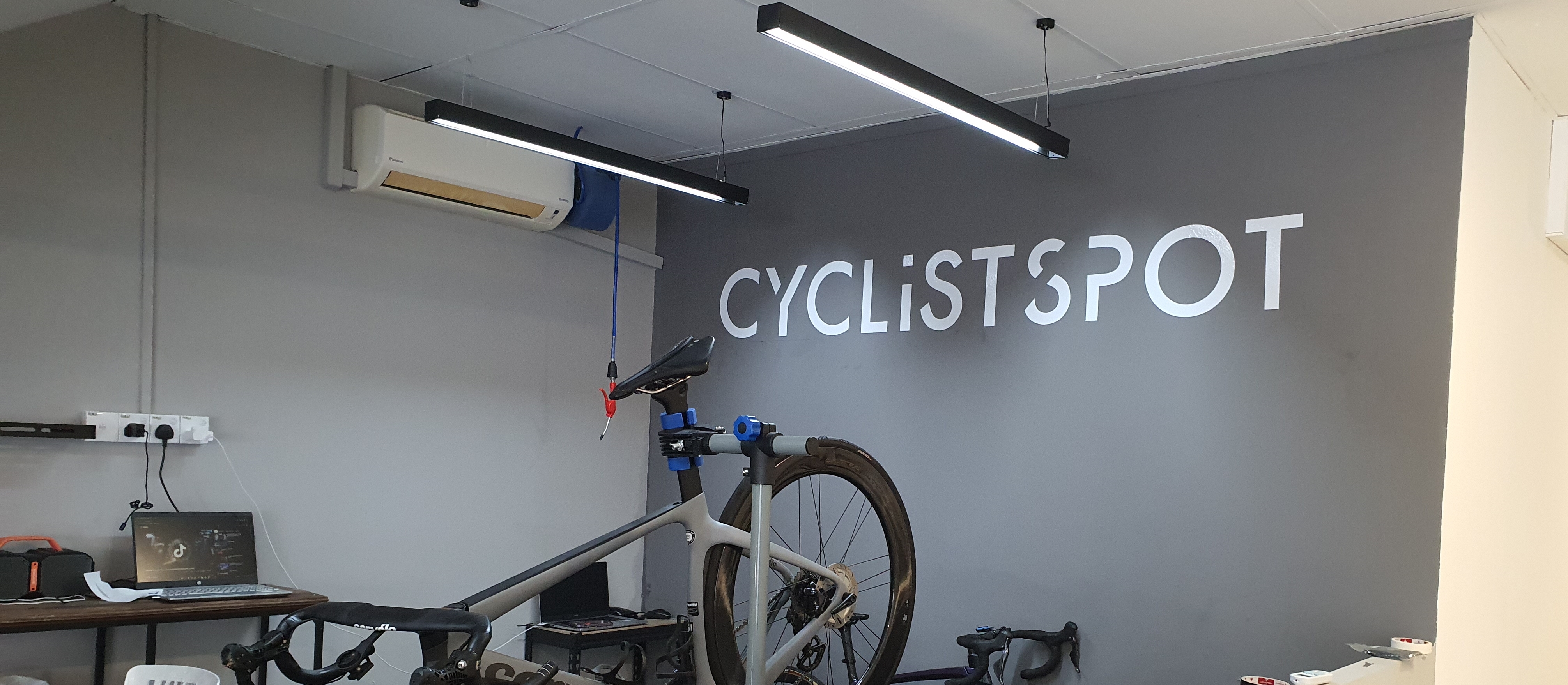 Our service packages save you money
Our service packages are designed to help you save money. To keep your bike in excellent condition and prevent expensive problems in the future, it's important to have it serviced regularly. Our professional mechanics provide a range of services, including washing, lubricating, adjusting, aligning, inspecting, and more, all of which are essential for ensuring optimal performance.
If you're unsure which service package is best for your needs, simply bring your bike in and our friendly service staff will be happy to assist you.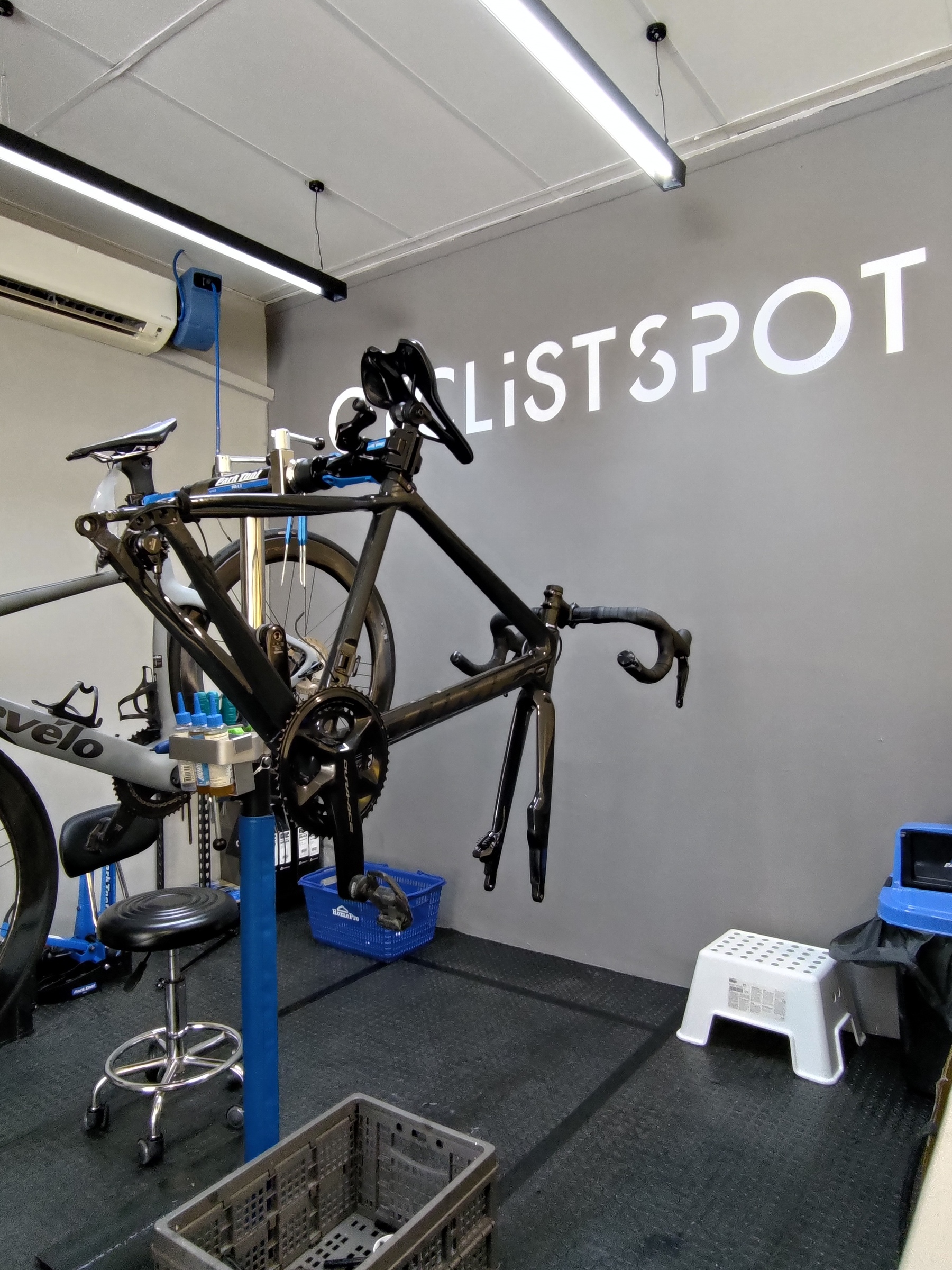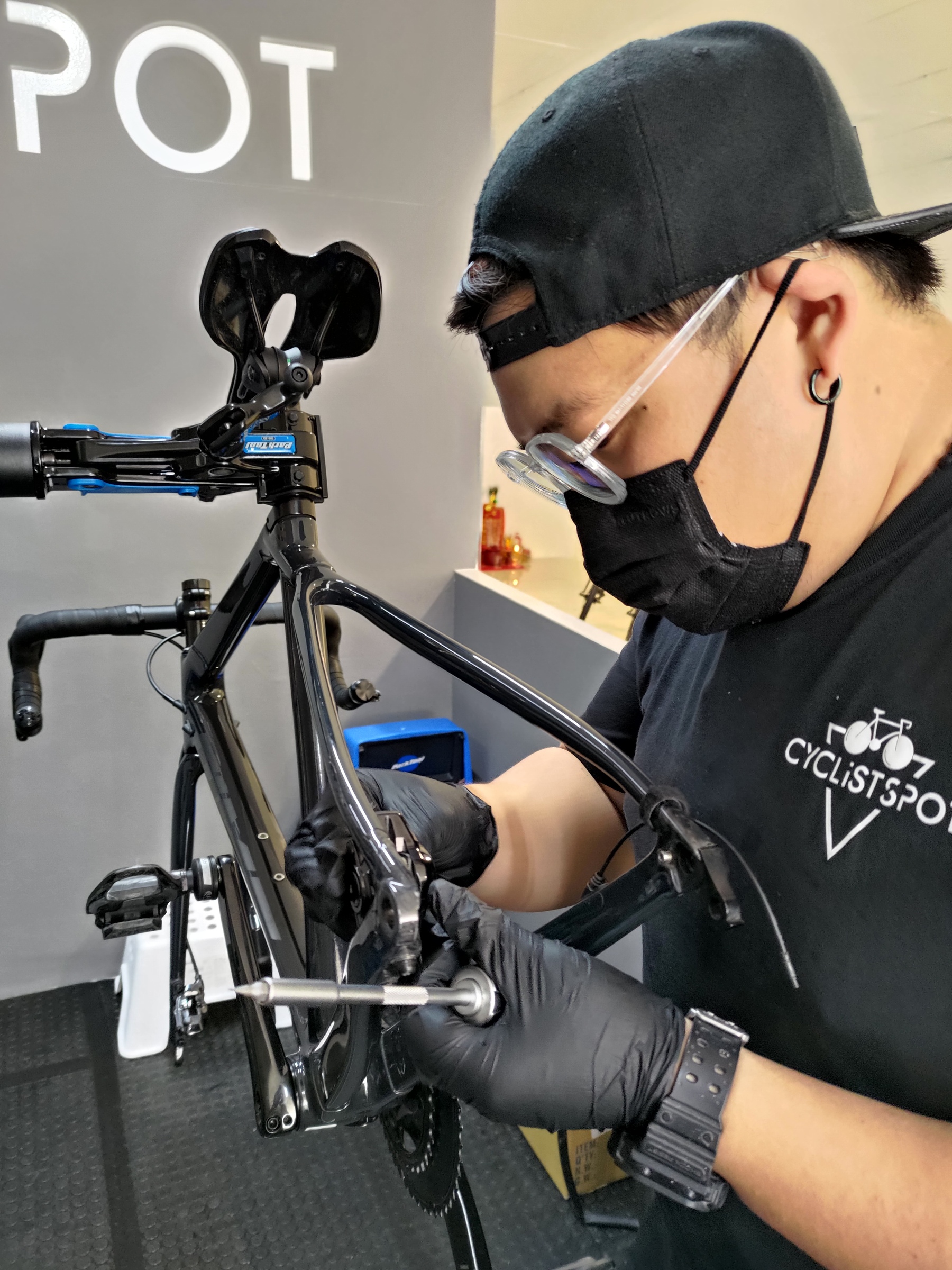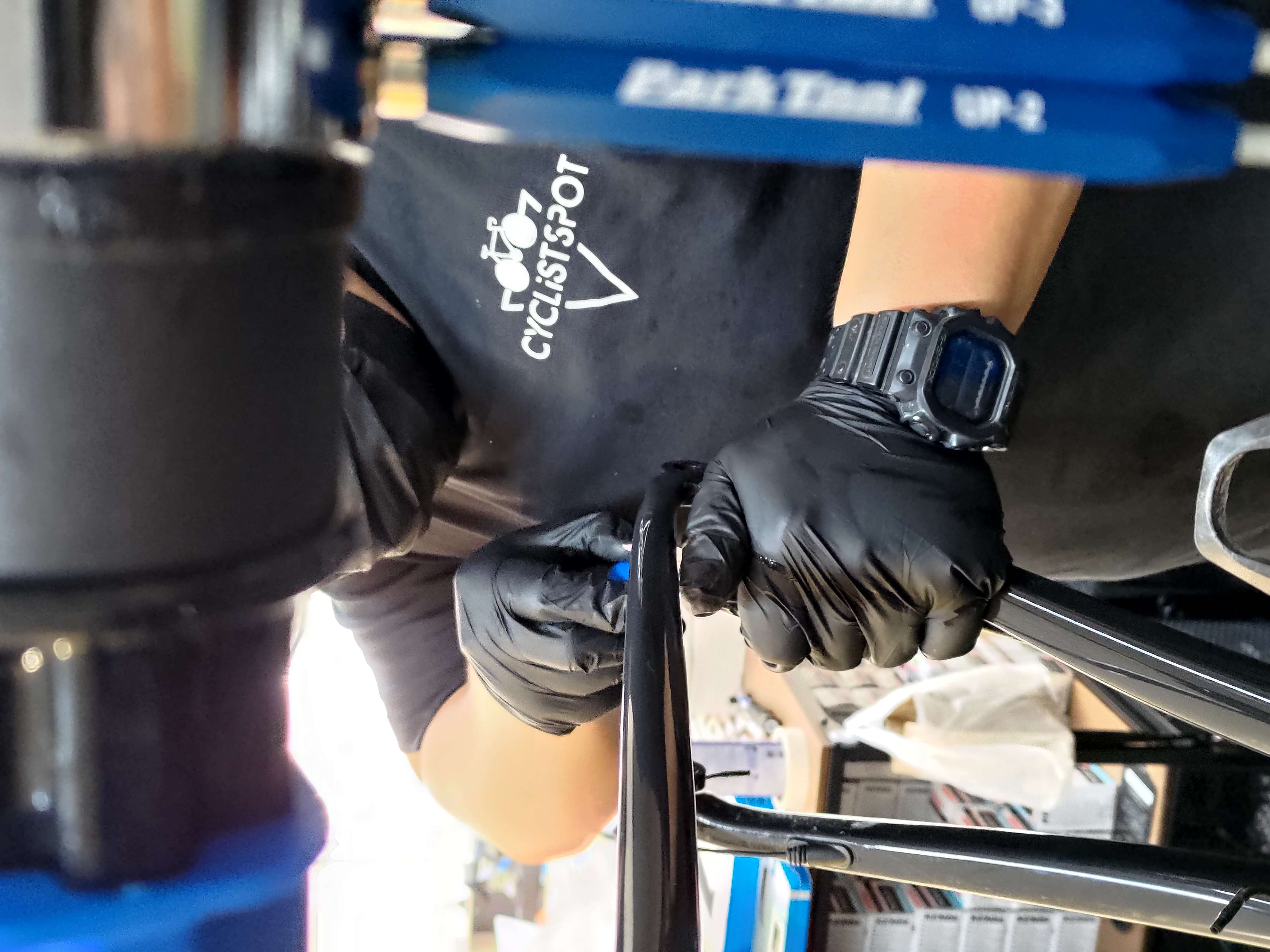 Cyclistpot Bike service & Repair. Experience the diffrence !
You've probably heard of "open kitchen" restaurants where you can see your food being cooked, but have you ever heard of an "open workshop" for bikes? Cyclistpot has one right in our store, where you can watch our certified bike mechanics work their magic on your ride. We use cutting-edge tools and technology to ensure your bike is handled with the utmost care and delivers peak performance. Plus, we offer a range of service options to choose from. Come see for yourself why Cyclistpot's open workshop is the talk of the town!
Here's an review by Zack a fellow cyclist on our Bike services.
Pick Up & Delivery Service & Repair
Say goodbye to the hassle of transporting your bike to the shop because we've got you covered! Introducing our new Pickup & Delivery service -
simply schedule an appointment with us and our team will come to your chosen location to pick up your bike and take it back to our retail workshop for service. Once the work is done, we'll deliver your bike right back to you. It's that easy! Don't let transportation issues keep you from getting the service your bike deserves. Try our Pickup & Delivery service today!
Tools & lubricant used
At cyclistspot we want the best for your bike thus we use the industry leading tools and lubricant during service and repair of your bikes. Brand such as
the same brand product use by professional mechanic for all professional race team.
Warranty
All our works is covered by a 14-days guarantee against faulty workmanship.