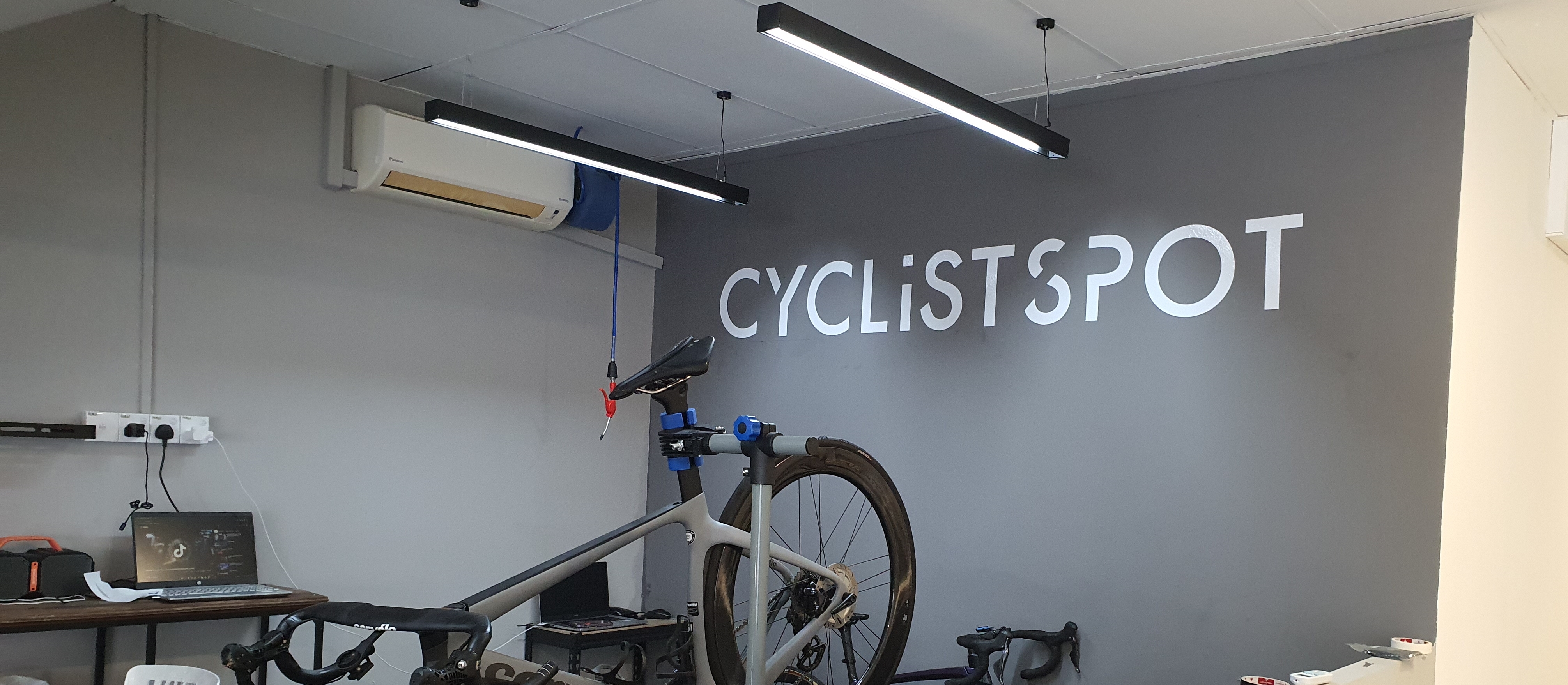 Our service packages save you money
How often should you service / repair your bike?
After all the miles you've been putting in, your bike deserves some love. Regular service is key to keeping your bike in tip-top shape and avoiding costly issues in the future. When you buy one of our service packages, our mechanics will provide the same services that keep our pro riders flying up and down the competition: wash, lube, adjust, align, inspect, and more.

Not sure which service package is right for you? Bring your bike in and our friendly service staff would be happy to help.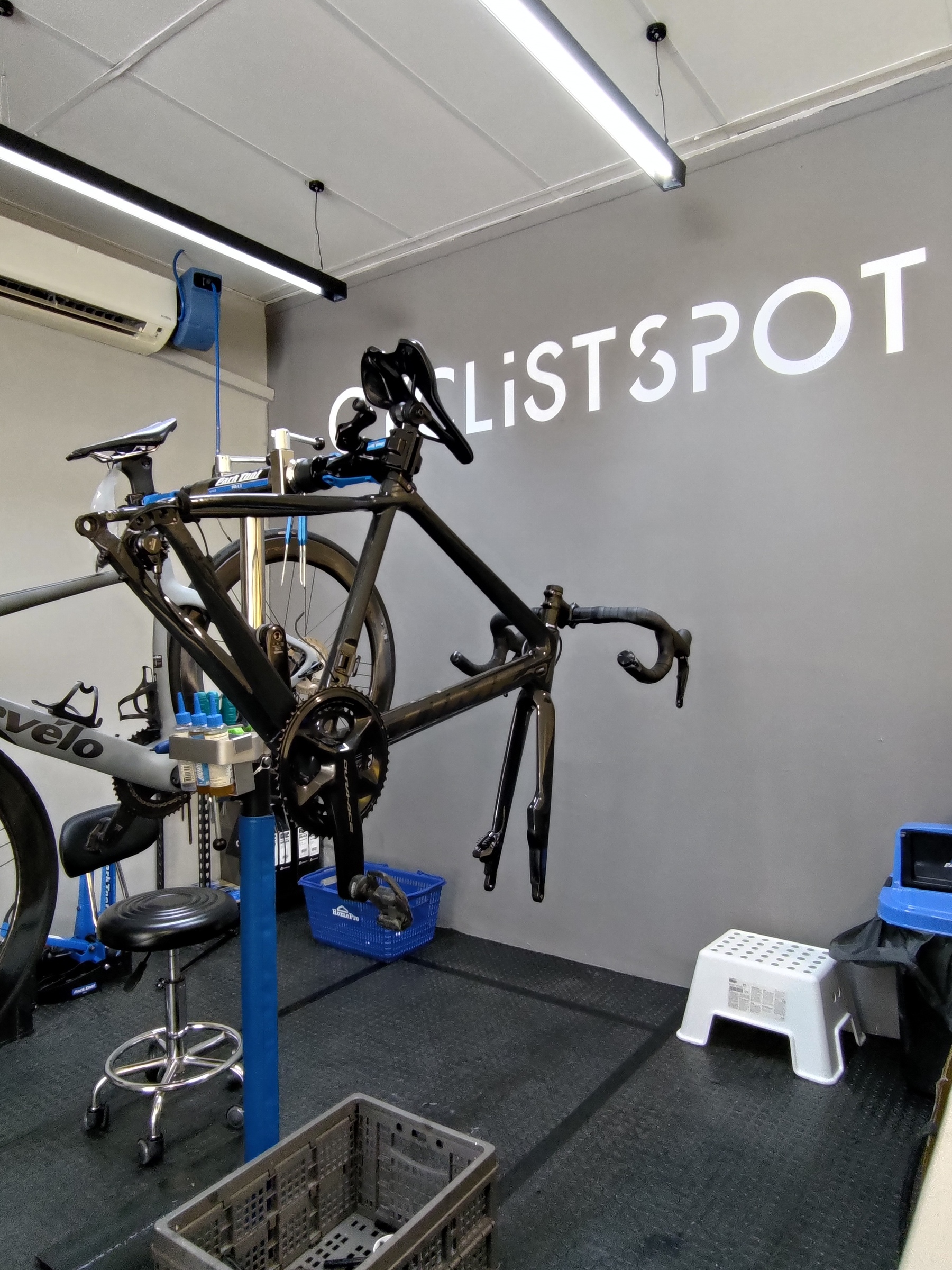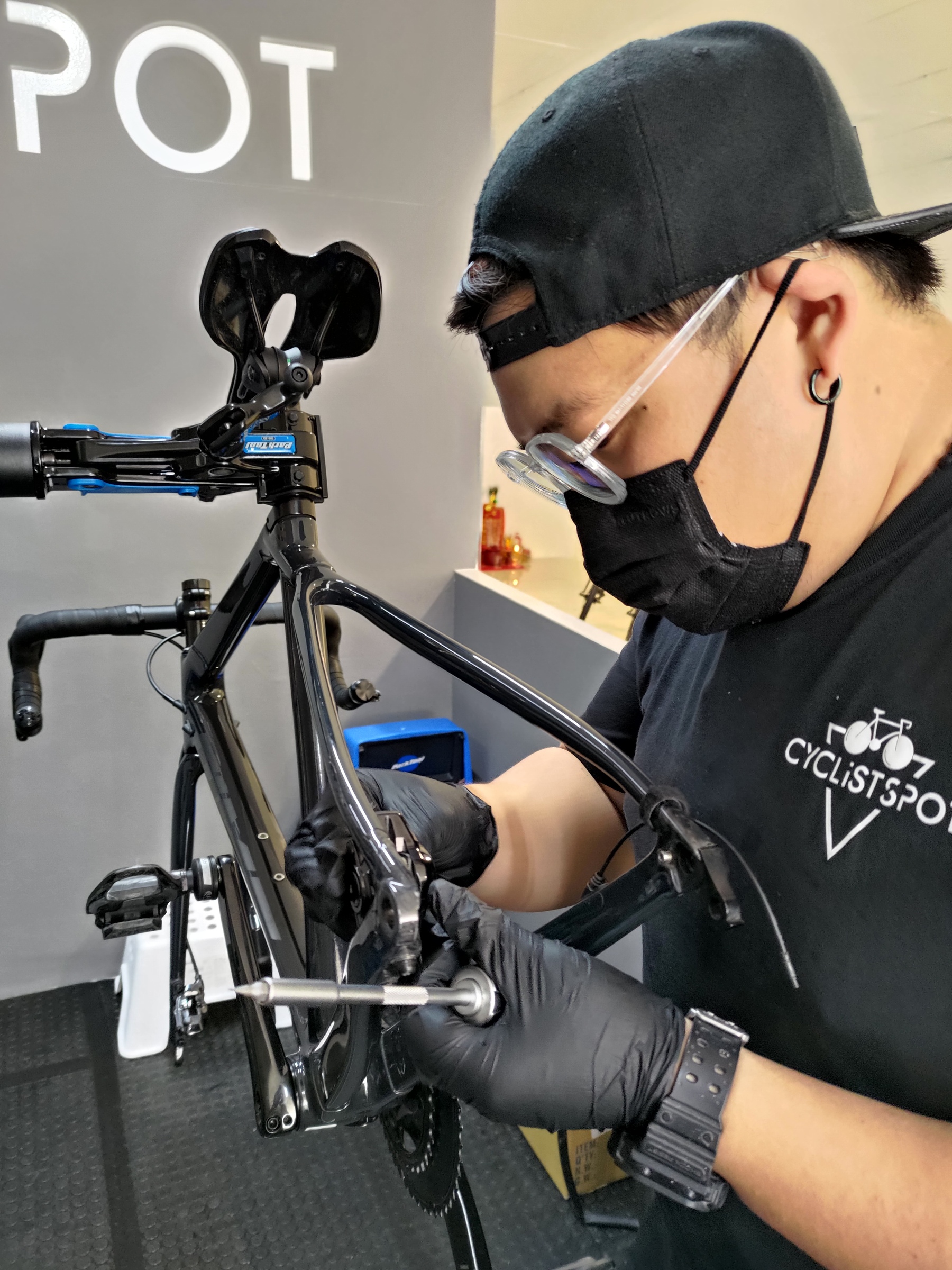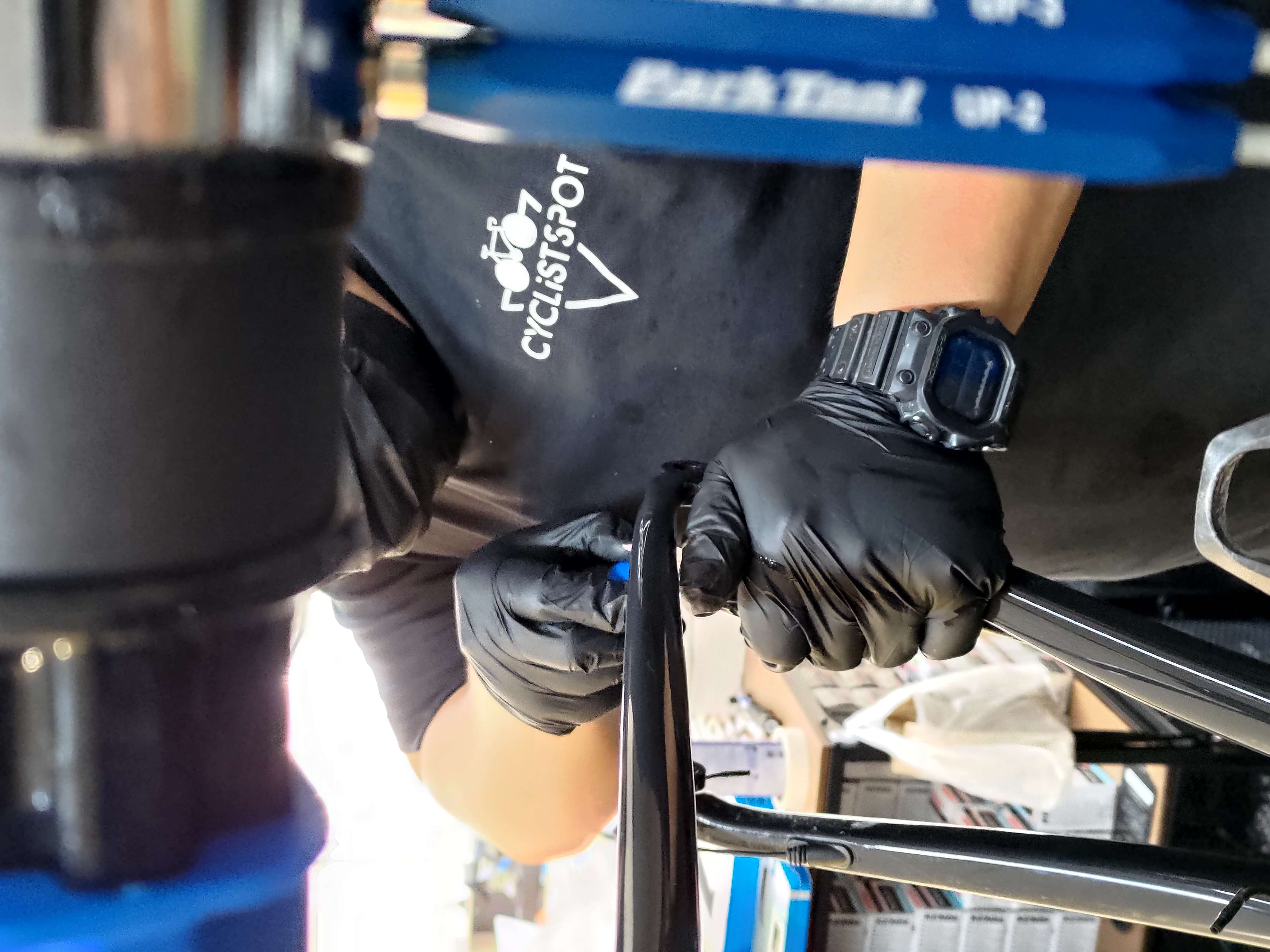 Cyclistpot Bike service & Repair different.
Ever seen a "open workshop" ? , similar to open kitchen concept at current trend restaurant , Cyclist have an open workshop are within our store to show how your bike is being work on. Our bike services are perform by our in house certified bike mechanic using cutting edge industry leading tools to ensure your bike is being handle with care and optimal performance. we have a few option for bike service available for you to choose.
Here's an review by Zack a fellow cyclist on our Bike services.
Pick Up & Delivery Service & Repair
We now offer Pickup & Delivery service. Do make an appointment with us and our team will arrange pickup of your bicycle from your chosen location to bring back to our retail workshop for services. Upon completion we will arrange delivery of the bicycle back to you.
Tools & lubricant used
At cyclistspot we want the best for your bike thus we use the industry leading tools and lubricant during service and repair of your bikes. Brand such as
the same brand product use by professional mechanic for all professional race team.
Warranty
All our works is covered by a 14-days guarantee against faulty workmanship.