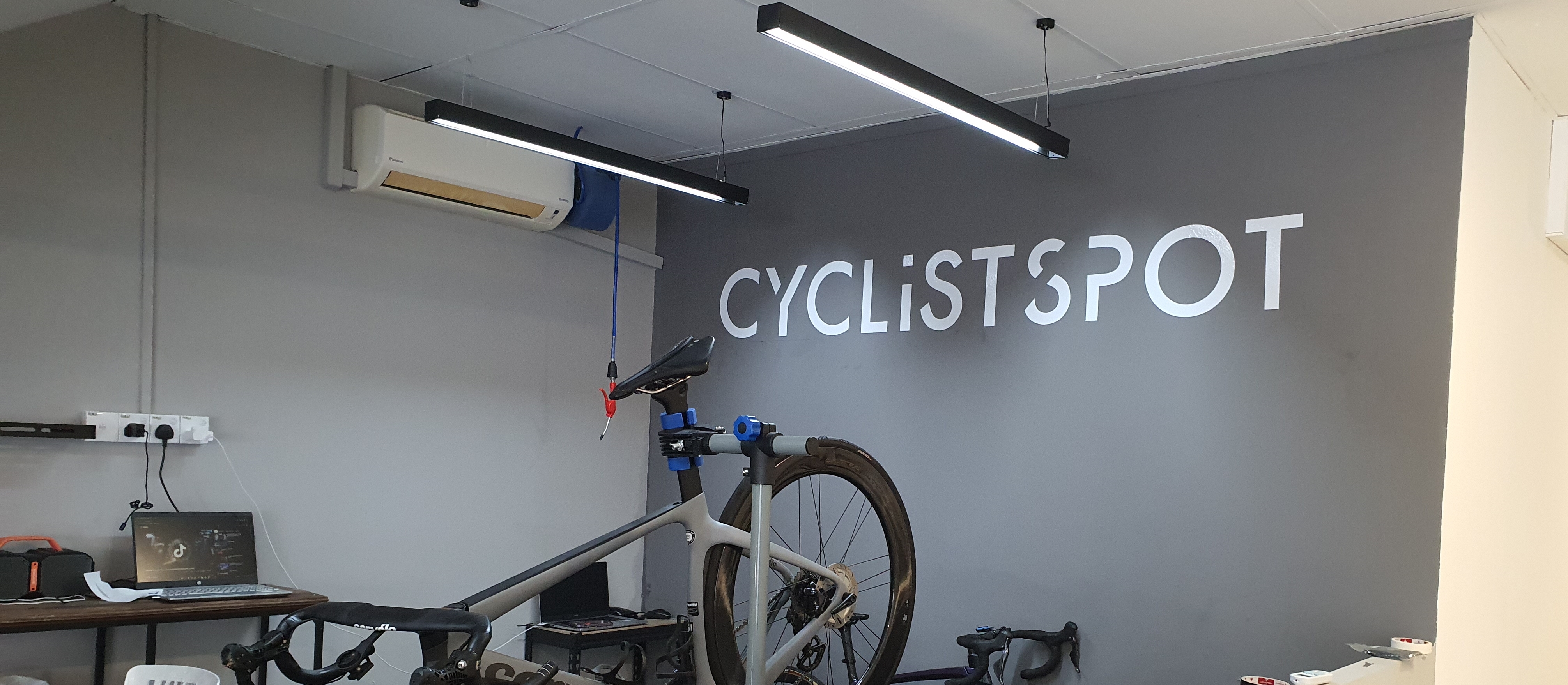 At cyclistspot we offer a complete range of bike gear. Whether you're looking for handlebars, gear, saddles, tires or bike frames, we have a variety of products available in different brands. We offer a range of comfort to performance gear that's sure to meet your needs.
A store with the best bike gear.
We carry the following brands product.