Cyclistspot, we believe in an vibrant cycling community be it consumer or brand owner. We pride ourself being an open business that design to benefit the the entire community.

Our Accolades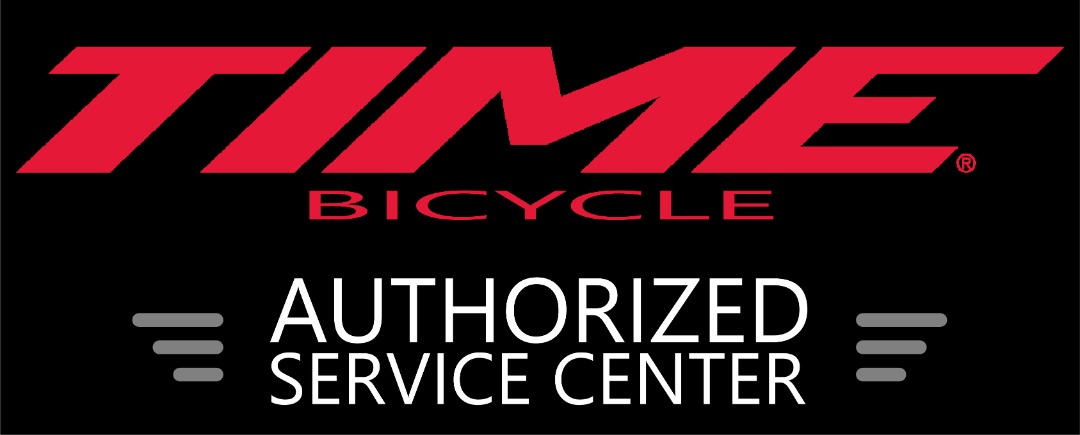 We are official Time bicycle authorized service center.
Brand owner
For cycling related product brand owner , you are welcome to work with us, if the bellow condition is met
Quality products that benefit cyclist.
Warranty backed products. ( we are open to provide assistance if your warranty process is lacking )
Cyclist
For cyclist , we know provide consignment as an outlet to sell your pre love bicycle.
Do contact us if you are interested to work with us at sales@cyclistspot.com or give us a call.