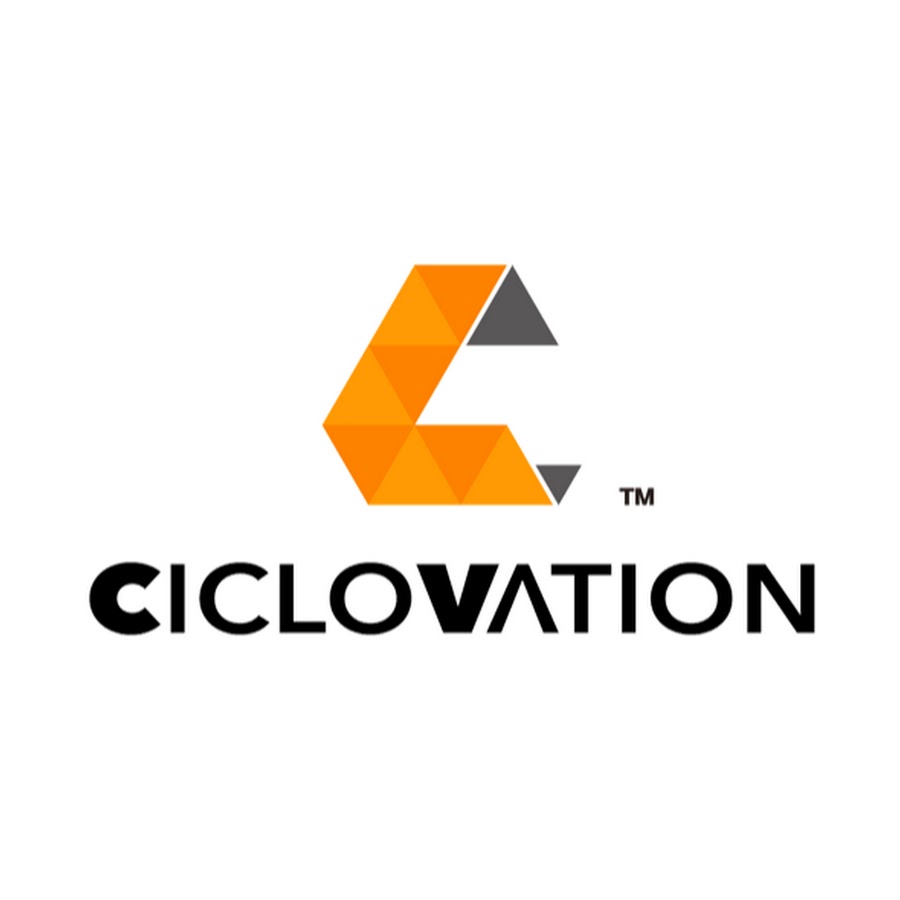 CICLOVATION™ - pronounced 'si-klo-va-shun' - embodies innovative products that improve usability.
Our name says it all - C stands for CONSISTENCY while V stands for VALUE. With C and V united in our brand, we focus on maximizing these factors that are paramount to our customers.
PHILOSOPHY - PROFESSIONAL GRADE PERFORMANCE DELIVERED WITH MAXIMAL VALUE
These are the uncompromising details that elevate enjoyment and performance with every ride. Not only do we care about the rider experience, we also focus on the technician who utilizes our products to offer improved service, safety and reliability. We constantly strive to offer the most innovative designs, working to meet the highest demands that define premium products.